AN EYE TO THE FUTURE
The Collegiate Sports Video Association is dedicated to serving its members and providing a place for dialogue and development within the profession. The CSVA will be a forum to:
Evaluate professional standards among all Video Coordinators
Facilitate the exchange of information and technological innovations
Advance ethical procedures and quality techniques
Raise the awareness of the role that Video Coordinators play within the athletic environment
The CSVA is continuing its efforts to heighten its Active and Business membership. Currently, CSVA's membership and recruitment efforts are focused on collegiate and high school athletic Video Coordinators.
The future for the CSVA's membership is limitless. While most of the current collegiate membership represent Video Departments which cater to mainly the institution's football or basketball programs, all areas of the collegiate field of communications are being targeted by the CSVA. Full-time, part-time, and students are welcomed and encouraged to join the association.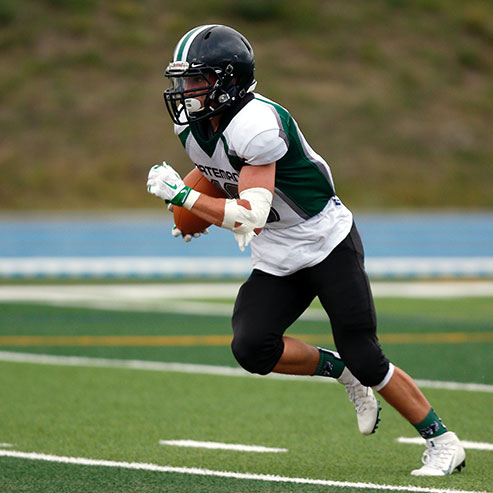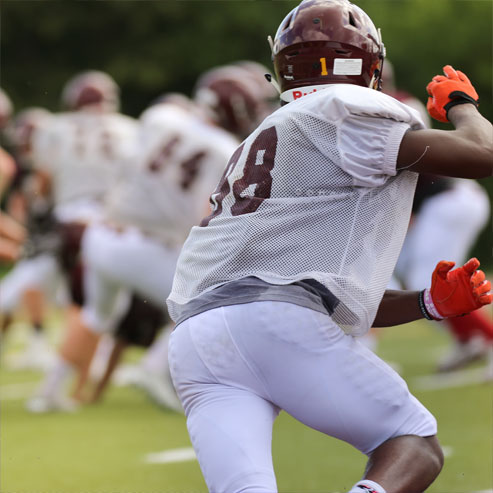 Become A Member
The Collegiate Sports Video Association is the premier association for video professionals in the sports industry, promoting the role of Video Coordinator for over 20 years.
Network with the top video coordinators in college and pro sports.
Access to member only job listings.
Registration to annual CSVA conference.
Upload your own video showcase andshare it with your peers.
CSVA strives to evaluate and continually improve sports video standards and facilitate effective communication among industry professionals in order to bolster innovation, development, and professional integrity across the video coordinator profession.
The CSVA Executive Board approved changes in 2010 to increase the representation at the executive level for High School, FCS, DII and DIII programs, as well as new representation for basketball.
CSVA is committed to being the organization that Video Coordinators turn to for professional development.
Something went wrong with the twitter. Please check your credentials and twitter username in the twitter settings.
Annual Conference
The Annual CSVA Conference is a premier event, playing a pivotal role in the sports video community.
Network with the top video coordinators in the industry.
Keep up to speed with the latest trends and technologies.
Share ideas with your peers.
Join us in Minneapolis in May 2024!  More details coming soon.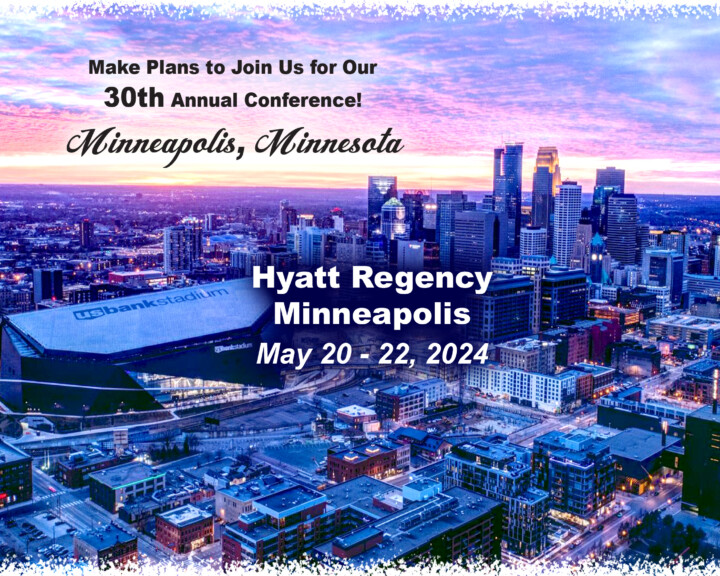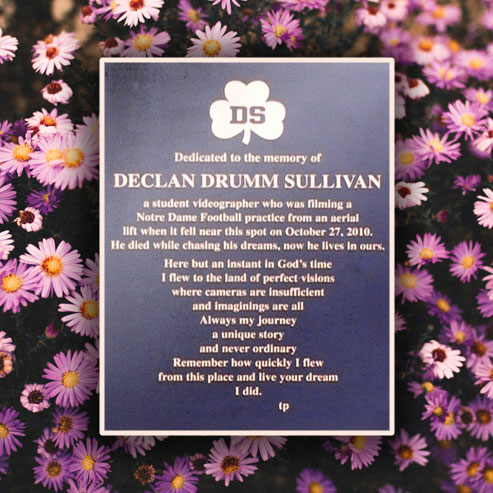 Declan Drumm Sullivan
Memorial Fund
Supports Chicago non-profits
working in the areas of
education and community service,
specifically Horizons for Youth.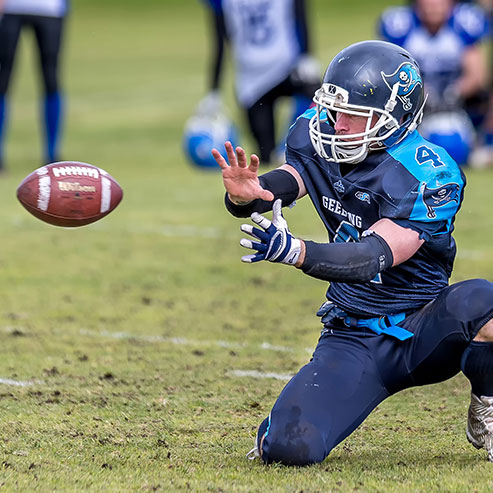 BECOME A CSVA SPONSOR
Enjoy the sponsorship benefits of the CSVA Conference attendance, Networking Reception, Super Bowl Promotion, Active Membership and online advertising for your business!